---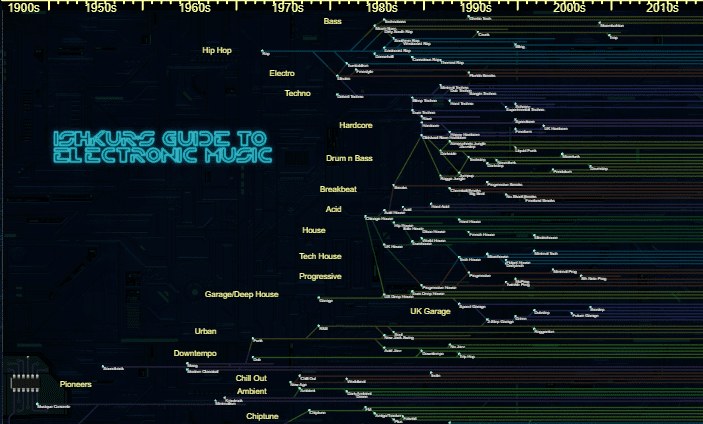 Ishkur's Guide to Electronic Music is an epic, thorough, accurate and hilarious interactive guide to every electronic music genre and sub-genre in existence. Been around for a while, but recently updated.
---
Watch an old school synth pioneer create sounds for an old school pinball machine.
---
A slab of wood meets a synth: Ouroboros Alea
---
Your grandma's band-in-a-box, now for iPad! Meet iOptigan!