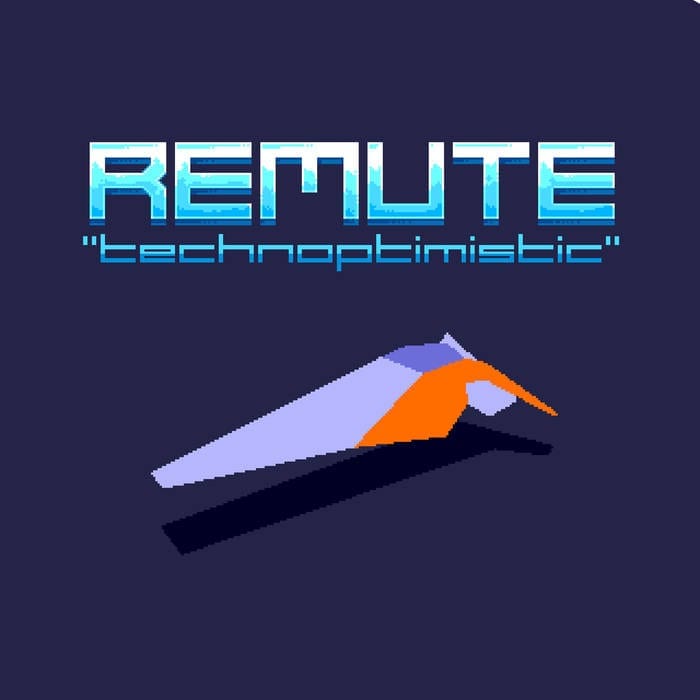 Nostalgia junkies, rejoice!
The first ever techno album on a Sega Genesis cartridge is here.
Order it, the cartridge comes in the mail, and all you have to do is pop it in your Genesis. Done.
---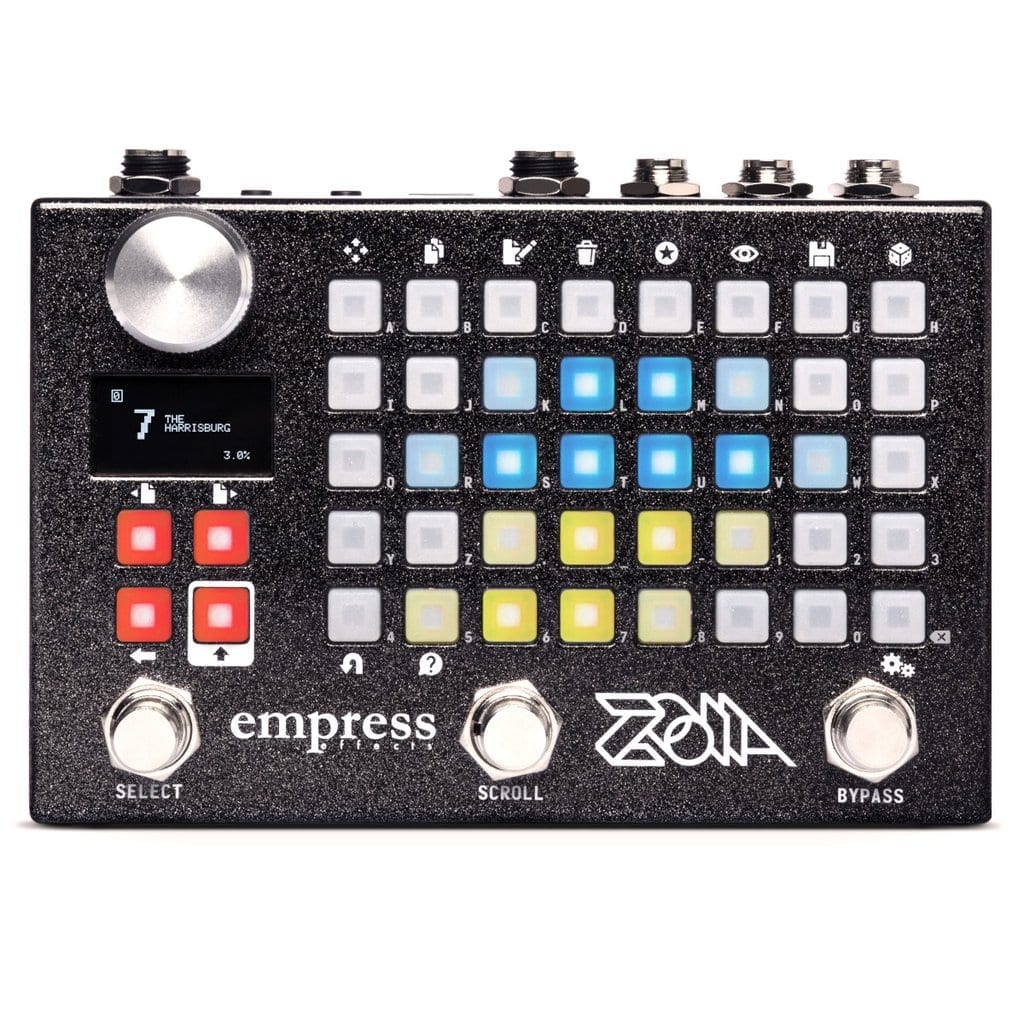 Meet the ZOIA: It's a pedal. It's a modular synth. It's its own damn thing, and it's pretty cool.
---
Want to take a look inside a ROLI Seaboard?
Hint: It's gooey